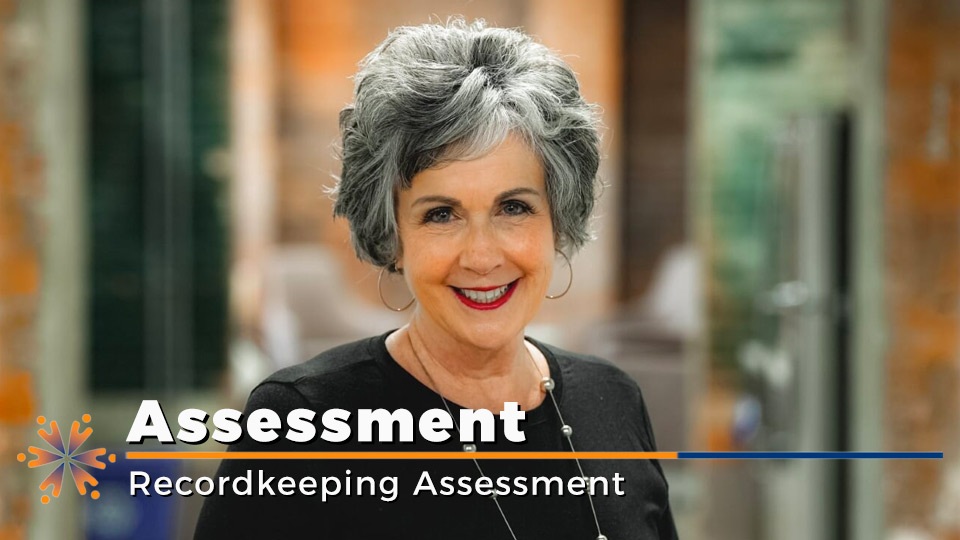 Are your employment related records up to date and appropriately filed?
This assessment will focus on Records Management (how best to create, maintain, retain the individual records, etc.).
This assessment provides a comprehensive series of thought-provoking questions about records management as well as a comprehensive review of recordkeeping requirements.
JBM's retainer clients can take this assessment using their "discount code" which provides you with 100% discount for any items on this website.