HR Now: Monthly HR Support
JBM is proud to highlight this popular online consulting monthly subscription options. Take note of the discounts that come with the hottest products offered.
Pay monthly or annually at a discounted rate.
JBM carefully selected the content within each package knowing what you and your supervisory staff need as you seek best practices in dealing with employees highlighting the following:
The employee handbook sample is a tried and true document sample. Updated as needed.
The webinars contain both compliance and proven best practices.
Essential consulting time to guide you with implementation of policies in the handbook and ongoing support dealing with day to day issues, we know is always needed.
Businesses have needed so much help in the area of HR compliance, managing leaves & policy writing, especially since COVID hit us. High level HR support is what you need. Don't fall victim to the payroll HR support services as they are not at the expertise level businesses need.
Our work world is changing rapidly. There is so much to consider related to post COVID 19 and beyond. JBM is here for you to guide you! 
HR Now is a twelve month subscription, that can be purchased in one or twelve payments.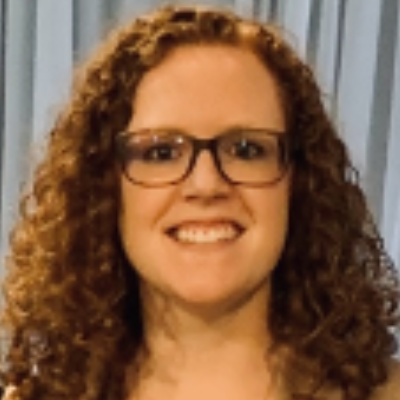 "Jeannine has been the guiding force"
Jeannine has been the guiding force behind our unit planning and employee engagement activities. She works with staff on all levels to help them understand the ways that they can provide feedback within our organization. This has been accomplished through unit planning, one on one meetings and chats with our administrative staff. It is important that all employees know the ways their voice can be heard and Jeannine has helped us implement these initiatives department-wide.
Meghan Lutz
Commissioner
Niagara County Department of Social Services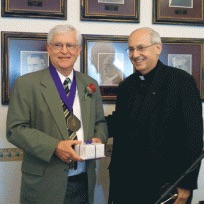 "Technical competence with a heart"
I have known Jeannine for nearly 20 years. On the job, she has always impressed me with her competence, efficiency, and passion for her work, which she takes very seriously. At the same time, Jeannine is a very caring person who is concerned about the implications of actions and decisions on people. She has the right mix for an HR professional: technical competence with a heart.
Linus Ormsby
Retired PR Professonal