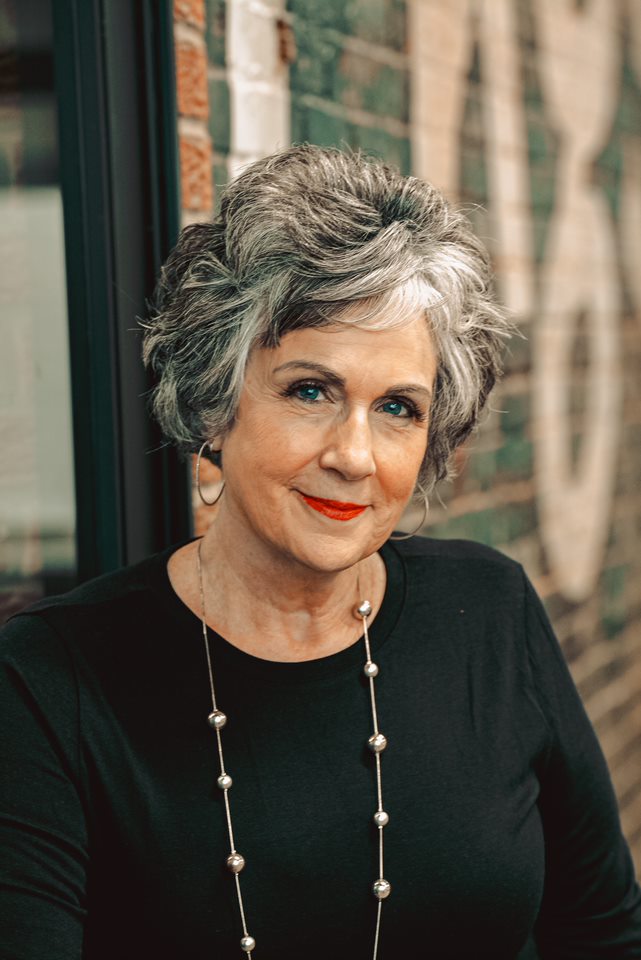 Meet JBM
Well respected HR/Organization Development Consultant with over 30 years experience, JBM is known for her extensive experience and proven best practices in the field. "JBM" as she is known as is a sought after consultant for her engaging, approachable personality and her ease and ability to guide businesses to compliance and highly effective implementation strategies.  JBM's focus on strategies that include full employee engagement and empowerment as well as effective approach coaching leaders coupled with her extensive HR compliance expertise makes her experience invaluable to her clients. JBM has a master's degree in Organizational/Industrial Psychology and a advanced certification as a Senior Professional in HR (SPHR)
Previously serving as a Human Resources Executive, Jeannine has lead Human Resources departments, overseeing payroll operations, compensation, benefit administration, employee/labor relations, and implementing Human Resources Information Systems (HRIS). JBM often collaborates with other consultants as they seek her level of expertise to compliment their business engagements. Jeannine's expertise has been recognized through a variety of awards, including the receipt of the "HR Excellence Award" from the Buffalo Niagara Human Resources Association (local SHRM). JBM's expertise and guidance has also contributed to a major institution being named among the top three "Best Places to Work" in Western New York.
JBM is recognized by NYS as a Woman Owned Business and is fully certified accordingly. 
Award Recipient & Active Volunteer
In addition to her many business duties, Jeannine is actively involved in her community, serving on a variety of committees and boards and in various volunteer roles.