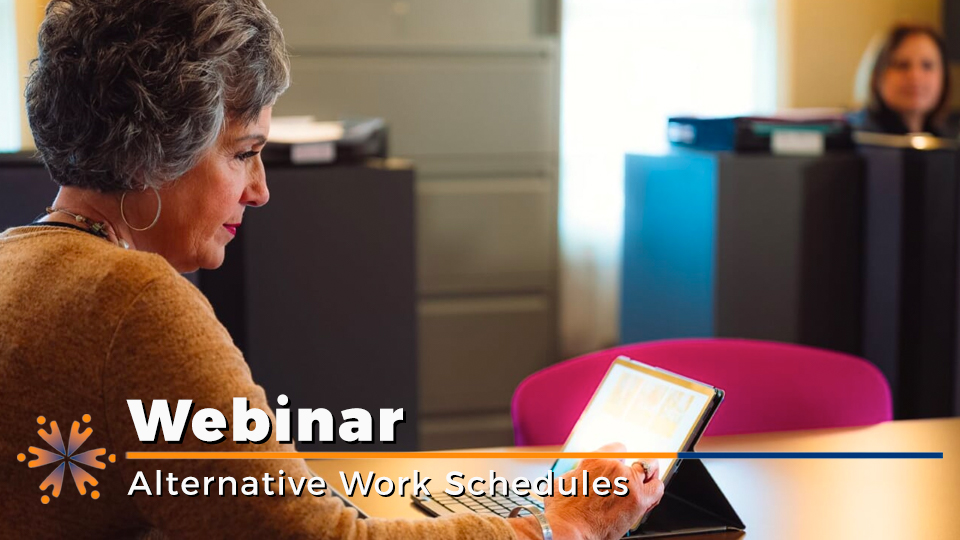 Alternative Work Schedules - It's time we prepare for options
In this climate being flexible is everything. In doing so, having policies and practices in place to effectively manage such arrangements is also important. JBM takes you through developing a practice that makes this a viable opportunity moving forward.
This video includes:
What should you be thinking about in developing a policy?
What exactly constitutes alternative work schedules, defined
What is the value of such schedules?
What are the potential pitfalls?
Types of alternative work arrangements defined
Be flexible and be open to help employees balance their work and life. It will mean a great deal and you will get the loyalty you desire as they see you truly care.
Need Training for Your Entire Organization?
Discount rates are available for larger quantities.
1-10 $29.99 per person
11-30 - 19.99 per person
31 - 50 10.99 per person
51 plus 9.99 per person
Contact JBM for volume purchases