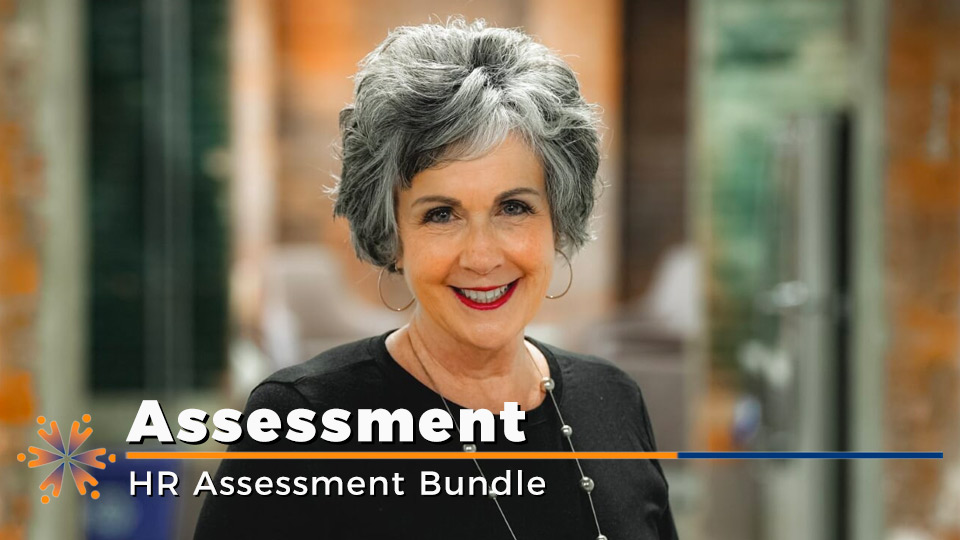 Comprehensive HR Practices Assessment
Every few years you need to take the time to ensure compliance
HR Assessments are designed to provide you with an overview of common HR administrative issues that you should be aware of. Much of it ties to compliance, others are focused on proven best practices. 
For each question, there is a "yes" or "no". If you are not positive, best to put "no" and learn more about what is being asked. This isn't intended to be comprehensive but rather thought provoking and educational on overall keys HR topic areas.
You will be able to print out your answers at the end. JBM has provided rationale as to whether you answer yes or no. Such information will prompt you to find out more about a specific area and/or will educate you on the specific topic at hand.
JBM has her retainer clients go through this every few years to ensure they are keeping up on important compliance/best practices. It is recommended that you go through the Recordkeeping assessment as well. Such documentation is tied to compliance as well.
As always, should you have any questions, please reach out to JBM. Try JBM's "HR Now"! It is a cost effective, time efficient way to get your HR questions answered.
Such assessments and everything on this website are "no charge" to JBM's retainer clients.