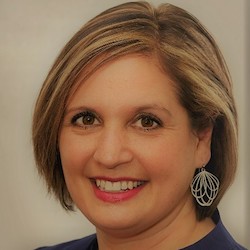 "Save yourself time, money and headaches"
"The Niagara River Region Chamber of Commerce has worked with Jeannine Brown Miller on many projects for our membership as well as internal HR assistance from strategic planning to updating our employee manual. Jeannine is knowledgeable, professional and I would highly recommend your business or organization to utilize Jeannine's services. It will save yourself time, money and headaches of trying to stay compliant with every changing HR practices!"
Jennifer Pauly
President
Niagara River Region Chamber of Commerce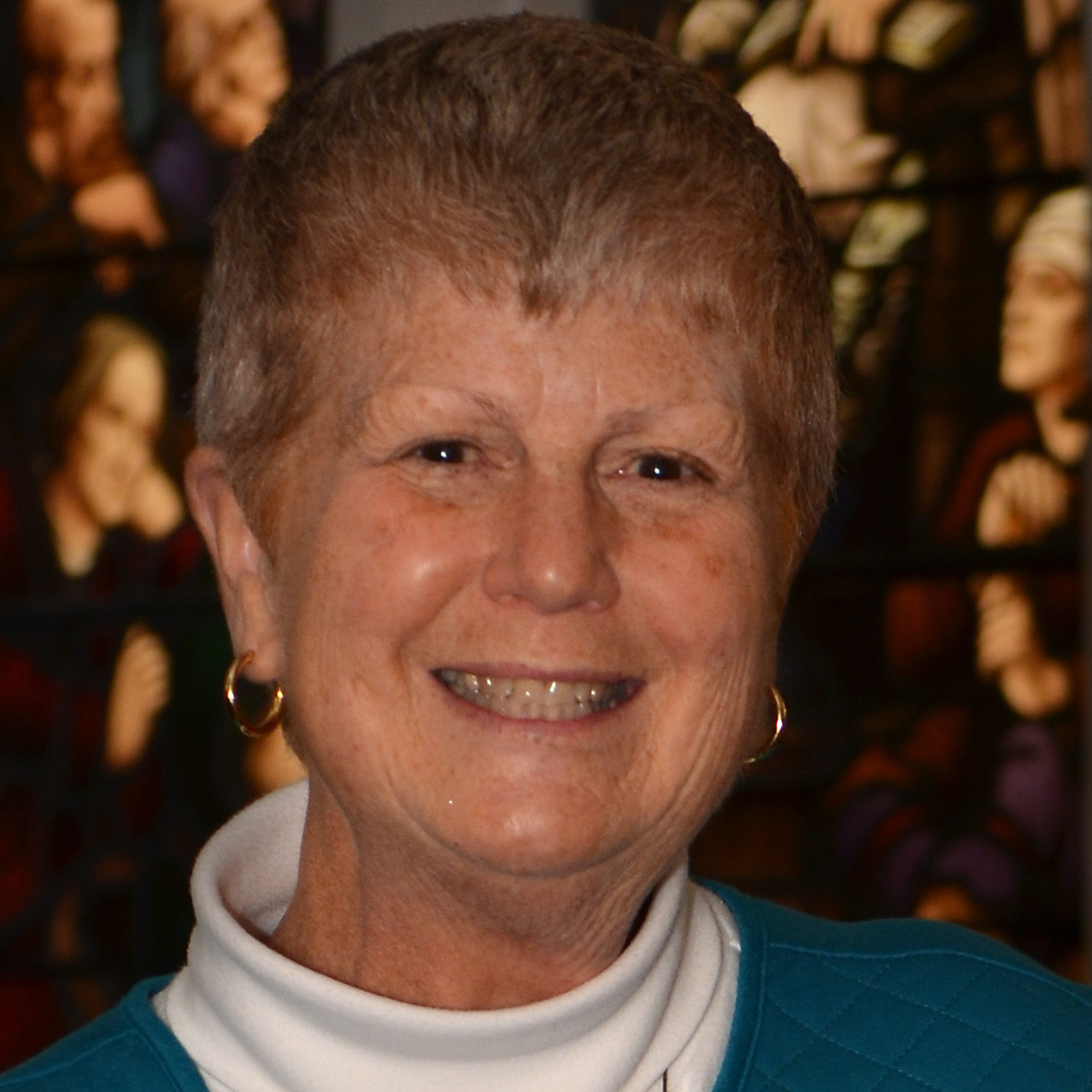 "An extraordinary resource"
"Jeannine Brown Miller has been an extraordinary resource for our not-for-profit human services agency. As a member of the Board of Directors, she chairs the HR/Governance Committee. In this role, Jeannine has shared her considerable HR expertise in guiding the organization to create policies that address regulations while keeping a caring eye on how policies impact and effect personnel. Jeannine is a consummate professional with a compassionate heart.
Sr. Beth Brosmer
Heart, Love & Soul Inc.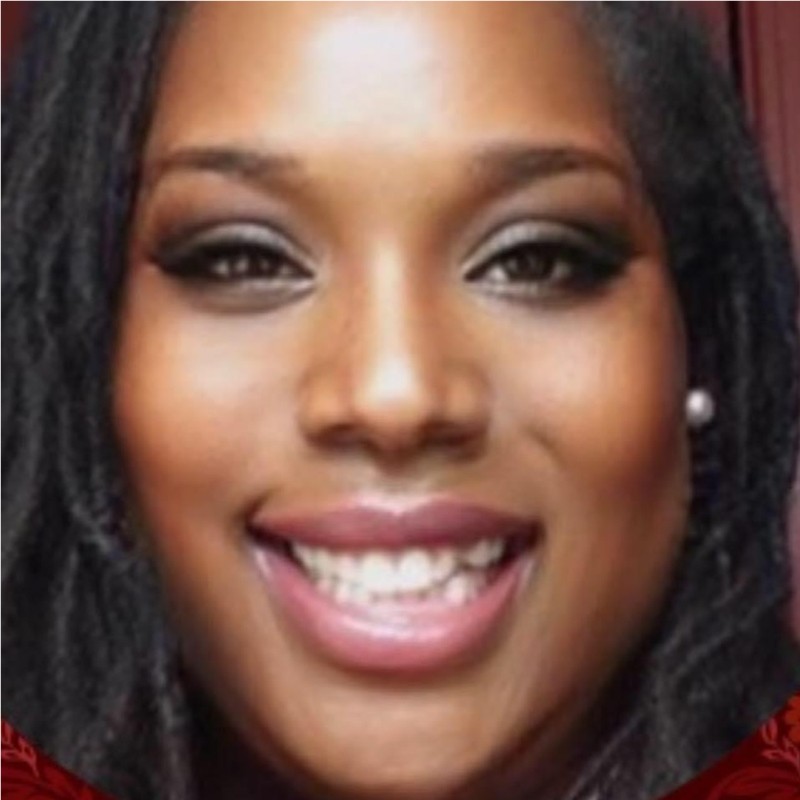 "The personal, professional, and organizational investment is well worth it!"
"It has been an absolute pleasure to work with Jeannine! She is a great listener, very trustworthy, and she operates with integrity at all times. She strikes the perfect balance between professionalism and building rapport! My team and I were given a variety of tools to maximize individual and collective growth and development during a tumultuous time for our organization. The evidence of great leadership is the ability to shape other leaders, and this skill seemed natural for Jeannine. I'd, without question, serve alongside her again. The personal, professional, and organizational investment is well worth it!"
Tomorrow Allen-Collins
Deputy Executive Director at Niagara Falls Housing Authority
Who JBM Helps
JBM has worked with a wide variety of businesses and organizations to improve their HR strategies.
HR EXPERTISE: ON YOUR TERMS
HR Websource provides flexible and affordable ways of solving your HR problems and developing a positive work culture. The most important metric in our value is experience. JBM brings a level of professional experience that you will not find elsewhere.
Are these topics on your radar?
As times change, certain topics will bubble to the top of your organization's list of priorities. Here are some current hot topics that HR Websource can help you tackle.
"The staff has really taken to Jeannine's style and approach as is evidenced by the success in accomplishing process improvements and unit planning. I look forward to our continued relationship in the upcoming year. "
Anthony J. Restaino
Former Commissioner, Niagara County Department Of Social Services