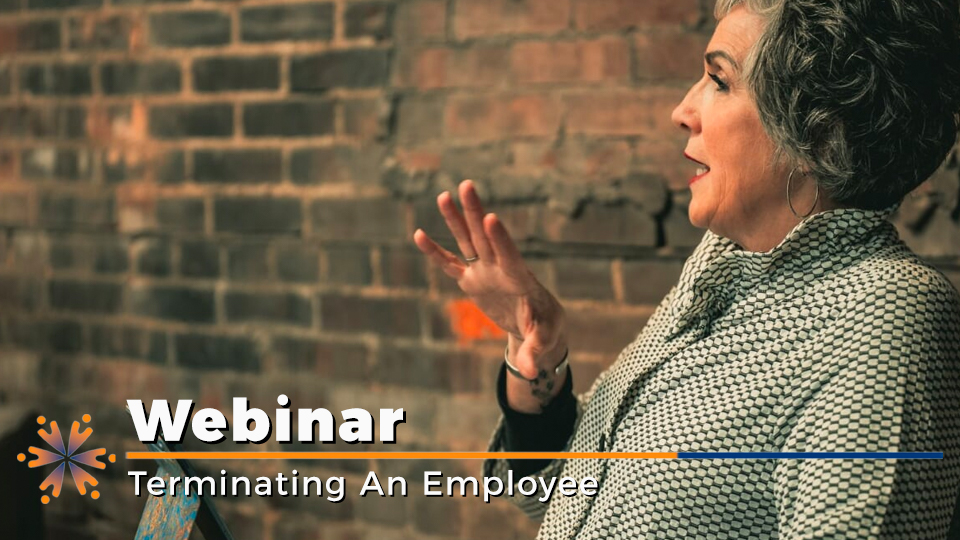 Terminating an Employee Webinar
This is never easy but JBM brings you through the process of proper handling of employees with dignity while balancing compliance related.
This video will focus on:
Basic thought process one should go through prior to making the decision
Types of termination and explanations of each
Laws to consider tied to such action
Specific on how to approach involuntary terminations
Documentation required with specific guidelines on what to include
How to handle the termination meeting - step by step
Procedure for termination
These videos will guide you to creating your own situation and documentation. Supervisors should all review this content and become comfortable with the terminology and best practices.
Need Training for Your Entire Organization?
Discount rates are available for larger quantities.
1-10 $29.99 per person
11-30 - 19.99 per person
31 - 50 10.99 per person
51 plus 9.99 per person
Contact JBM for volume purchases