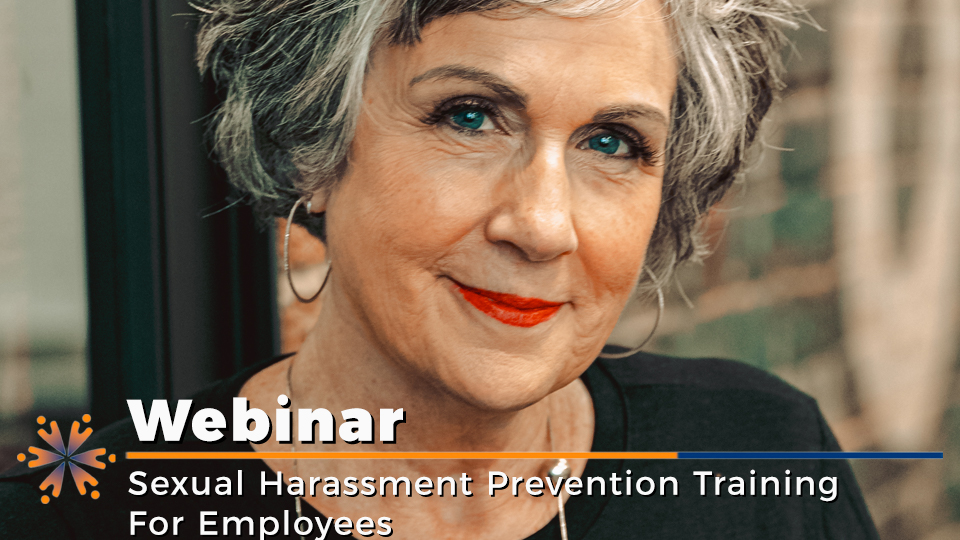 Sexual Harassment Prevention Training for Employees


Annual Training Required in NYS!
A separate training is also required for Supervisors and available through this website.
To appropriately handle this type of training , document compliance and ensure full understanding of the content, it is important to consider the following while the employee is viewing this audio/visual presentation:
A company representative well trained on the topic and internal policy and procedures related to guide the individual viewing this video. The supervisors of each person trained is required to ensure this is completed at the workplace. JBM is available to email questions as well.*
Your copy of the updated, compliant Sexual Harassment Policy
A copy of the Complaint Form required by NYS
A copy of the materials covered in this presentation which is available for you to print. Use this to support content of training and compliance. Each person should print this off and provide a written documentation that they viewed it and understand the content.
Signed document that training and full understanding of the content has occurred. This document must be placed in the employee's file.(best if the sign off is provided by the organization for consistency in messaging)
*Keep in mind that JBM is available to answer emails from those who employees assigned to review this webinar with this purchase!
Pricing is per view unless previous arrangements have been made with JBM. Group discounts are available.
JBM's Retainer Clients are FREE! Contact JBM for your discount code.
Keep in mind that this training is required annually. Plan accordingly!
Need Training for Your Entire Organization?
Discount rates are available for larger quantities.
1-5 employees- $49.99/person
6 - 10 employees- $40.00/person
11 - 30 employees $30.00/person
31 - 50 employees $20.00/person
51 plus $15.00/person
Purchase here for volume purchases