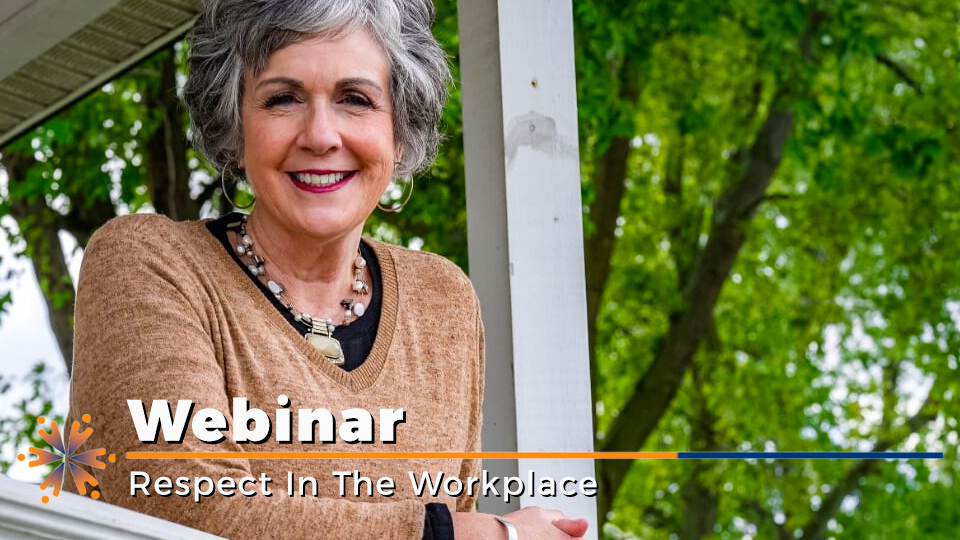 Respect In the Workplace - COMPLIMENTARY WEBINAR
In society these days, we can probably all agree that respect is severely lacking. Well, let's be sure it isn't lacking in the workplace. Act now! There is so much at stake if you have unrest at work including unlawful behaviors that could escalate and become highly volatile.
What should you focus on to ensure respect exists in your workplace? This and more is covered in this video such as:
Bring your best self forward and how
Heightened awareness of what's going on in society and political realm
Policies related are reviewed
Your role as a leader
Role Modeling behavior expected
Consequences related to an environment that isn't practicing respect
This is complimentary to encourage ALL to take the time to review this as a team or at least require all employees view it as part of the culture you wish to cultivate.