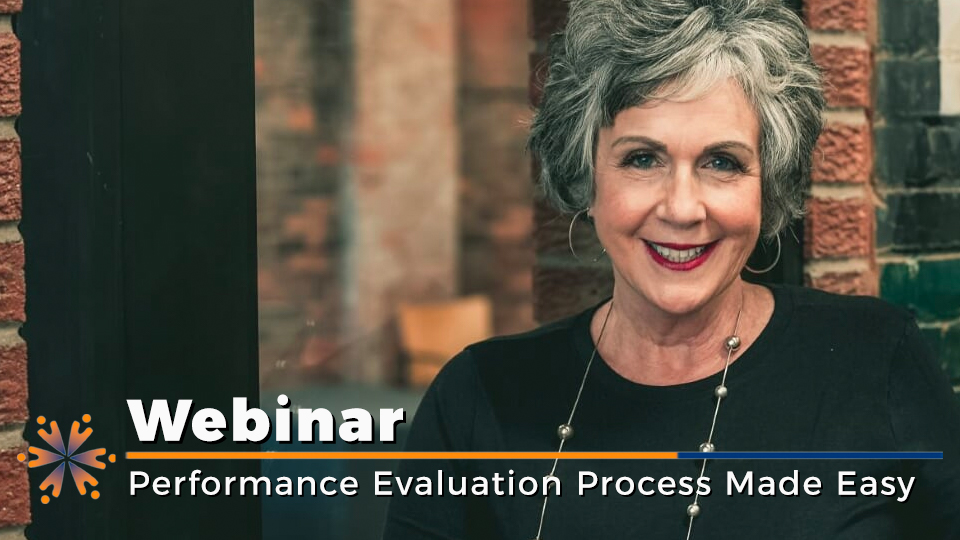 Performance Evaluation Process Made Easy
We dread this but we need to do it and do it well. As supervisors/leaders/business owners this is your KEY responsibility. Ensure all are working in a manner that is productive and consistent with company values and goals.
What should you expect to obtain from this video? Here are a few things included:
How do effectively complete an appraisal
Describe how your company views performance management tied to mission/value/culture
The performance appraisal process in detail
The evaluation forms and how to complete them
Best approaches 
Consideration of self appraisals, what and why should you consider them
Consider how this process impacts pay, if at all
Tools needed to complete the process; the role of job descriptions
Be sure your supervisors review this important video on the topic. The tips included make all the difference! Compliance and best practices are tied to this process.
Need Training for Your Entire Organization?
Discount rates are available for larger quantities.
1-10 $29.99 per person
11-30 - 19.99 per person
31 - 50 10.99 per person
51 plus 9.99 per person
Contact JBM for volume purchases