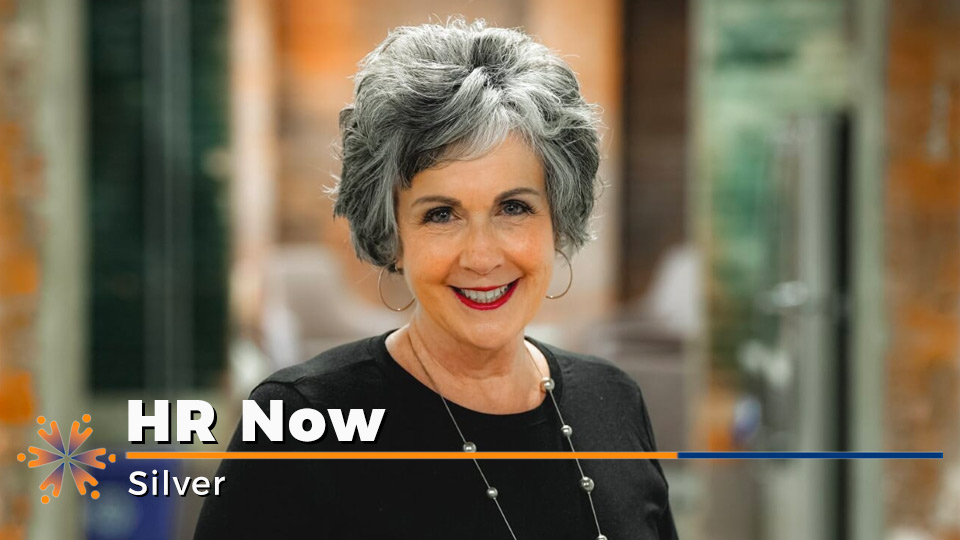 JBM is proud to announce her new online consulting monthly subscription options. Small businesses have needed so much help in the area of HR. JBM knows that a high level of expertise is needed. The payroll support services are not at the level most businesses need -here is your answer. 
JBM is committed to making high level support affordable. Our work world is changing rapidly. There is so much to consider related to post COVID 19 and beyond. JBM is here for you to guide you through staying current on the compliance and proposed best practices related. Being creative through it all is key.
HR Now is a twelve month subscription, that can be purchased in one or twelve payments.
Included in HR Now: Silver
2 Hour Consulting Time Per Month
25% Discount on Webinars
20% Off Employee Handbook Template