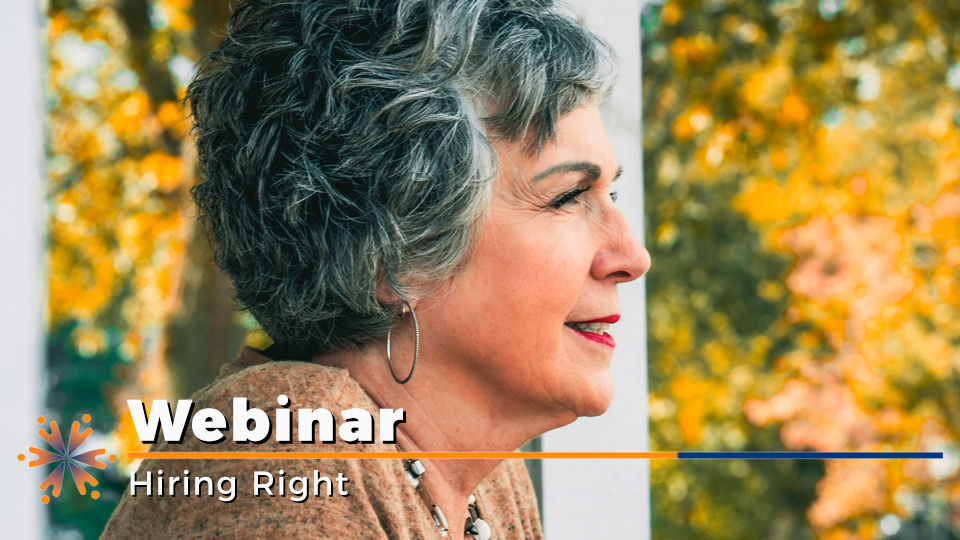 Hiring right can make all the difference in your organization! Learn the best practices to get this important function right!
Enjoy a complimentary webinar below on dos and don'ts for interview questions.
Hiring Questions
Do's and don'ts on the most popular areas that employers contact me for guidance. Areas that you want to obtain certain information but you can't find a "lawful" way to do so. Here is a quick overview of the types of questions that could be unlawful if not handled appropriately. Enjoy this complimentary webinar.
Need Training for Your Entire Organization?
Discount rates are available for larger quantities.
1-10 $29.99 per person
11-30 - 19.99 per person
31 - 50 10.99 per person
51 plus 9.99 per person
Contact JBM for volume purchases