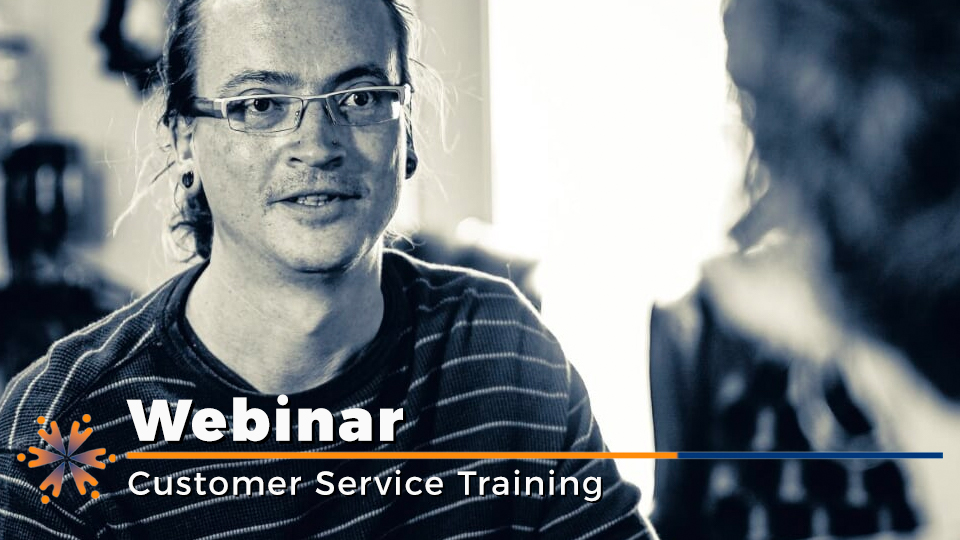 Customer Service Training
Customer service is more important than ever. We need to find ways to retain our clients/customers and this webinar is thorough yet concise covering methods and ideas that are the key to success.  In about 20 minutes you and your staff can be trained on the best approaches to handling your customers/clients.
Customer Service is everything! Be prepared, train your staff...retain those customers you value. Your reputation is dependent upon the tips covered in this webinar.
Need Training for Your Entire Organization?
Discount rates are available for larger quantities.
1-10 $19.99 per person
11-30 - 14.99 per person
31 - 50 10.99 per person
51 plus 9.99 per person
Contact JBM for volume purchases