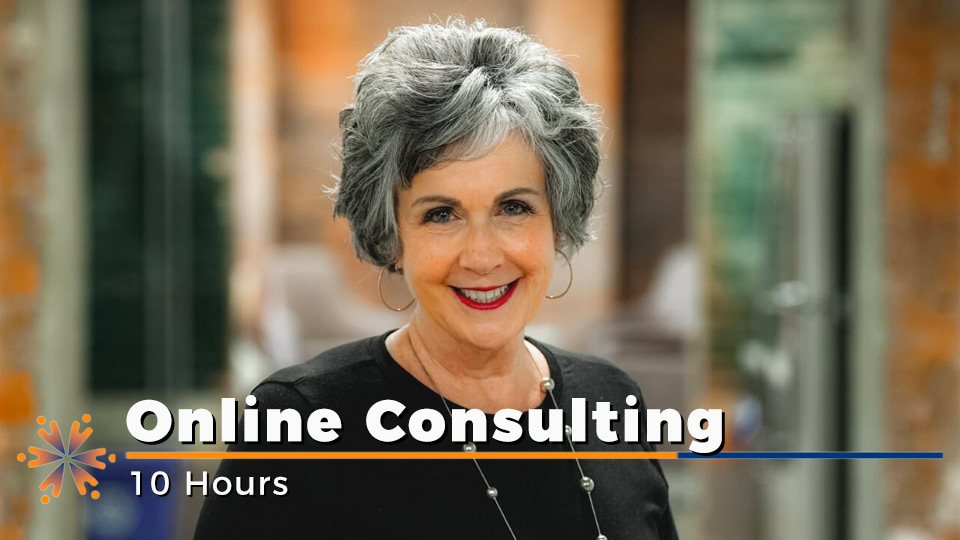 Online Consulting - 10 Hours
How does this type of consulting work?
An organization or company representative would purchase one of the options below.
That individual(s) can contact HR Websource to discuss needs either specifically related to projects and/or simply to call for direction on handling staff issues.
HR Websource expertise is available in any form of communication available, including video chat, email, telephone and in-person if desired (up to the amount of time purchased).
Most clients utilize this service for those "on call" types of issues that come up and when you need someone with expertise to talk through approaches to handling your employee issues, policies and practices.
Here are just a few of the common issues of online consulting clients:
I have an employee complaint regarding a co-worker, they are offended by some of their comments, what should I do?
I have an employee who is chronically late and we have a policy against it but she is a good employee otherwise, what should I do?
Disciplinary action makes me nervous, I'm afraid of writing an employee up because she is a woman (or other protected class), do I need to be easier on this person?
Can you help me write up the documentation for my disciplinary action so it is in line with what is necessary should I have to terminate?
Can you be on call to support my managers when they have HR related issues (VERY COMMON USE OF THIS SERVICE)
Can I use some of these hours toward your online training options?
Can you guide me through writing an employee handbook?
This option allows you access to professional expertise when you need it. Such a service allows you to have another ear, even to just bounce an idea around with.