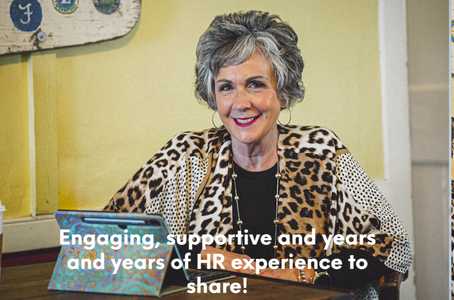 So are you ready to impose this mandate on your employees?
Here are some practical things to think about. This is no easy thing to do and it comes with pros and cons that are strongly felt by both sides as I am sure you all know. Requiring vaccinations, now that Pfizer is FDA approved may seem to be the thing to do but consider these things:
Will this reduce your ability to recruit candidates in an already tough, right environment?
Are you ready for turnover as a result?
Plan on being ready for accomodations to be requested related to medical and/or religious beliefs.
Understand the requirements related to engaging in the "interactive" process in a meaningful way if you get a request for an accomodation.
Be ready to balance the negative employee relations that can result with the positives.
Consider your environment, are your employees public facing?
What is the exposure your employees have related to their duties?
What about worker's compensation, have you considered the impact if someone gets ill from a required vaccine that they then turn into a work related illness?
Then there is the tracking and documentation related. Just understand that if you have such a mandate you must have a good, clear policy indicating that you will not discriminate based on disability or religious beliefs.
Then the importance of ensuring there is no retaliation against those who you (or any other staff member) feel should have gotten it and were provided an accomodation not to. Be sure coworkers are not able to obtain private health related information such as this.
Perhaps consider following the CDC guidelines so that you can point to that and not be among the "firsts" to mandate when you may have a great deal of controversy related to the "why".
Some workplaces are very clear. If you deal with sick and the vulnerable population. If you are exposed to a wide variety of people dealing with the public. If you have a business that has large groups of people coming together for an event or any other reasons. These are a few more obvious types of environments that would have a slightly easier "sell" on mandating vaccinations. However, having said that, I have already had the calls about push back. It is often perceived as dictating one's personal health and their rights related.
In any case, just be very caution with your approach. Be sensitive to the fact that many feel strongly against it and be ready to address the impact of such a decision. There are clear guidelines related to the "interactive" process but little as it relates to precedent on how this plays out. Reach out if I can help guide you!